Just posted on ESPN's internal email system is this, from Sean Bratches, ESPN's vice president of sales and marketing: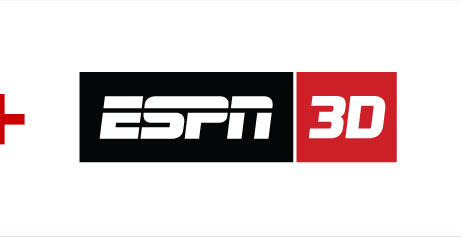 ESPN has decided to discontinue its ESPN 3D service by the end of the year. We arrived at this decision, after careful consideration, due to the low adoption of 3D services to the home. The company will redirect its 3D resources to other areas in the business with a stronger outlook to better serve fans and affiliates.

Nobody knows more about sports in 3D than ESPN. The production quality was great and the viewer feedback was very positive. If and when the market is ready, the company will provide an outstanding product to fans through our knowledge and experience gained over the past three years.


We thank everyone who worked on ESPN 3D.
Copyright 2013 All rights reserved. Contact Steve Collins at scollins@bristolpress.com